Discover Why Drivers From Langhorne, East Brunswick & Lawrenceville Choose Precision Acura of Princeton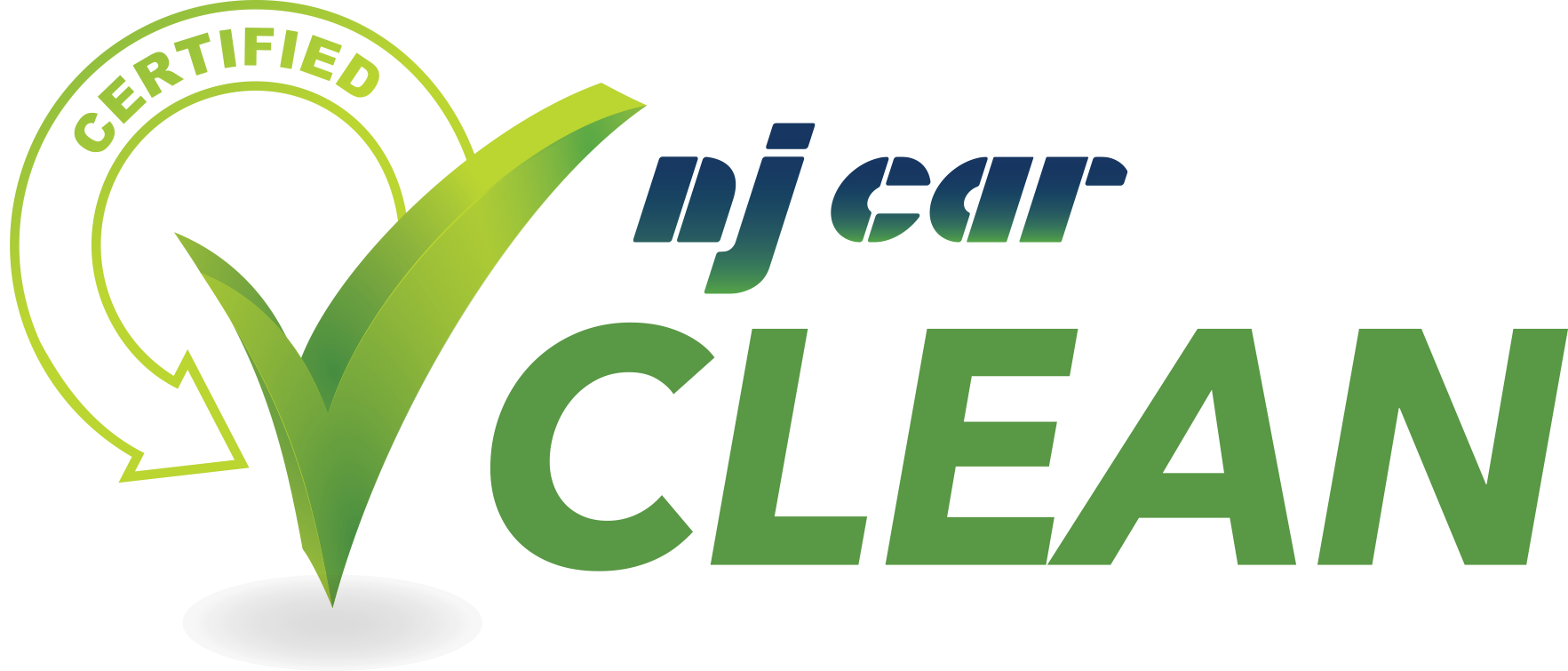 NJ Car Clean Certification We have successfully completed and were rewarded the NJ Car Clean Certification. This program provides an effective management blueprint and communications tool for customers and employees to prevent the spread of COVID-19 and other infectious diseases at our dealership.
Price Protection Guarantee!*
We are so confident that you will not find a better price on the same exact new vehicle that we will pay you 110% of the difference. *Just provide us proof within three days of your new car purchase and we will gladly refund you the difference plus 10% for your trouble**.


Our Precision Acura of Princeton Client Experience Commitment. (Click for details)


Unlimited Selection!
Looking for a color, model or equipment we don't have in stock? We have access to thousands of Acura's via our dealer network and can fill virtually all requests.


24 Time "Precision Team" Award Winner!
The manufacturers highest honor awarded to the top 15% of all Acura dealers in the country recognizing the highest levels of customer satisfaction.


Service Loaner for Life!
For as long as you own your Acura, we will provide you with an Acura while your Acura is being serviced by our award winning factory trained technicians. Reservations please.


Same Faces!
Find comfort in knowing the relationship you just started will last for many years to come. Our average service and sales consultant has been in the Precision family for over ten years.
Free Starbucks Coffee!
We proudly serve complimentary brewed to order Starbucks coffee along with snacks and other refreshments!


Expanded Service hours!
Along with convenient indoor valet service for drop off and pickup, a must for your active lifestyle.
More About Our Award Winning Acura Dealership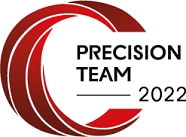 We have won the 2022 Precision Team Award! New Jersey's Only 24 time winner!
Each year in the US, dealers that consistently achieve the highest level of customer satisfaction across the country are awarded the distinction of being recognized by Acura as a "Precision Team" dealer. This award shows the dealers dedication to the customer in all aspects of the ownership experience
Precision Team members are determined by Acura owners and must exceed high manufacturer standards for performance in both of the following areas:
Sales Satisfaction

Sales Consultant Performance
Vehicle Delivery Process
Sales Follow up
Vehicle Condition @ Time of Delivery
Service/Parts Satisfaction

Service Time
Service Advisor Performance
Vehicle available when promised
Quality of work
Service Follow-Up
Parts Availability
Vehicle Condition at Delivery
Our Clients Role In Our Success...
It is you, our clients, who make the Acura Precision Team Award a reality. You are the ultimate judge of Acura sales and service, based on your dealership experiences throughout the year.
Our Promise To You...
The Acura Precision Team award is your assurance that you are working with one of the finest Acura dealerships in the country - a dealership that excels at the business of keeping you as a greatly valued and loyal client. We want to distinguish Precision Acura of Princeton as an organization that offers you the highest standards of customer satisfaction, employees who are knowledgeable, empowered to act, and trained to provide you with Acura's highest standards of service.