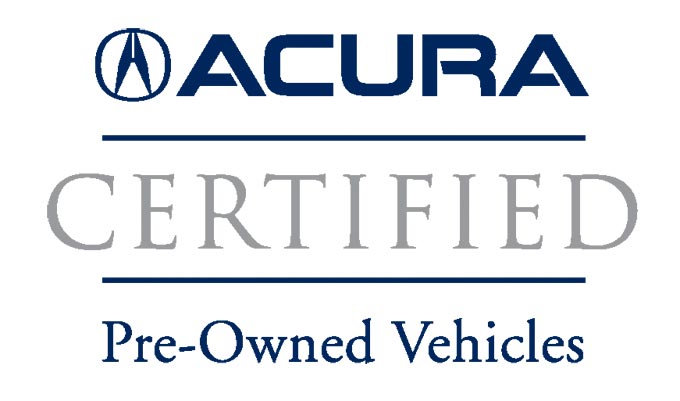 An Acura Certified Pre-Owned is so much more than a "used" car. It is a pre-owned vehicle built by a company famous for its commitment to luxury, quality, reliability and safety. The Acura Certified Pre-Owned Program represents all the virtues you expect from Acura, including exceptional service from Precision Acura's Award Winning Service Team.
Precision's Pre-Owned Sales Manager,

Michael Sullivan

, hand picks which pre-owned cars to sell and which ones to certify. It's a job the 30-year industry veteran doesn't take lightly. "I have a lot of pride in what I do. I treat these cars like they were my children," Michael says. "I want to give people the best possible car for the money. When you buy a car here, you become a family member."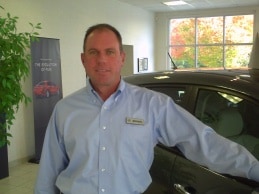 Michael won't certify a pre-owned vehicle unless he strongly feels it's a great car. "My biggest buying point is how a car was taken care of. That basically tells you everything you need to know," he notes.

Every

Acura Certified Pre-Owned

has to meet stringent standards with respect to mileage, condition and age before it is certified. Not only that, it is backed by one of the most comprehensive pre-owned vehicle limited warranties available. So when you purchase a

Acura Certified Pre-Owned

, you are getting the same

uncompromising standards of a brand-new Acura. All vehicles are under six years old with less than 80,000 miles and have a 12-month/12,000-mile Certified Limited Warranty. Each vehicle must also pass a 150-point vehicle inspection and is covered by an extensive Roadside Assistance program.
Click Here To Read The Rest Of The Acura Certified Story!