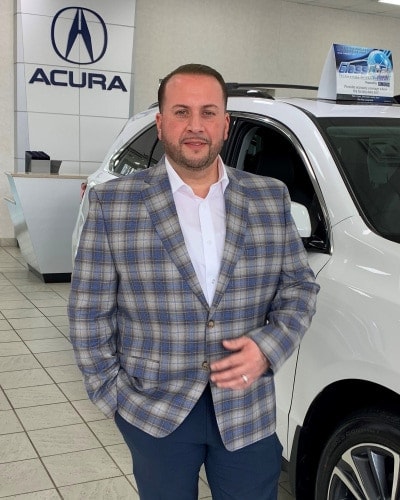 Our Vice President, Allan Sebar, Says
"Welcome To Our Service Center Page! - we are one of the highest rated Acura dealers in customer service nationwide and have won the coveted Acura Precision Team Award 21 times - the most ever for a NJ Acura dealer. I've been very fortunate with a fantastic team of very competent employees - from factory certified technicians to dedicated sales staff who work relentlessly. They not only strive to reach competitive work related targets, but also share our business philosophy in their lives and work to maximize the best possible customer experience to our valued clients. We welcome you to our family!"

Service Night Drop Off 7 AM - 8 PM Monday through Friday

Text us at 609-752-3255 for all your Service needs!