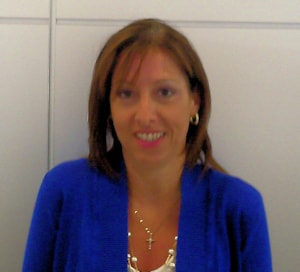 Teri Singer
Comptroller/Office Manager
609-895-0600 ext 305
teris@precisionacura.com
Twenty Years! It seems like yesterday I walked into Precision Acura my first day on the job. It's amazing to me that twenty years has passed and I still walk in every day and learn something new or see something I've never seen before. I love my job and that has kept me fresh for twenty years.
__________________________________
Carolynn Smoljan
Internet Sales Manager
609-895-0600 ext 336
Don't you love it when a plan comes together? I started in Internet Sales eight or nine years ago working for Mitchell Brenner. Out of the blue I decided to call Mitchell to see if there was a position available with him. I always wanted to help Internet Customers with their luxury car purchases and I knew Mitchell was at Precision Acura, which is a highly respected dealership within the auto dealer community. I was thrilled when he picked up the phone and said, without hesitation, "When can you start?". I'm excited to be joining this tremendous team and look forward to meeting all of you.

____________________________________________________________

Rusty Snyder

Reception/Cashier/Accounts Receivable

609-895-0600

info@precisionacura.com

I treasure all the relationships with our customers and vendors I've built up the last fifteen years. Most of you know me and I love to hear about all your news and updates throughout the years.



_______________________________________________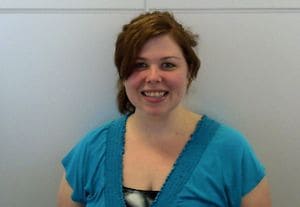 Megan Zelenak
Service Assistant
609-895-0600 ext 328
I'm thrilled to have the opportunity to assist our great Service customers in any way I can. I love working here and the people I work with for their commitment to customer service.

_______________________________________________________________