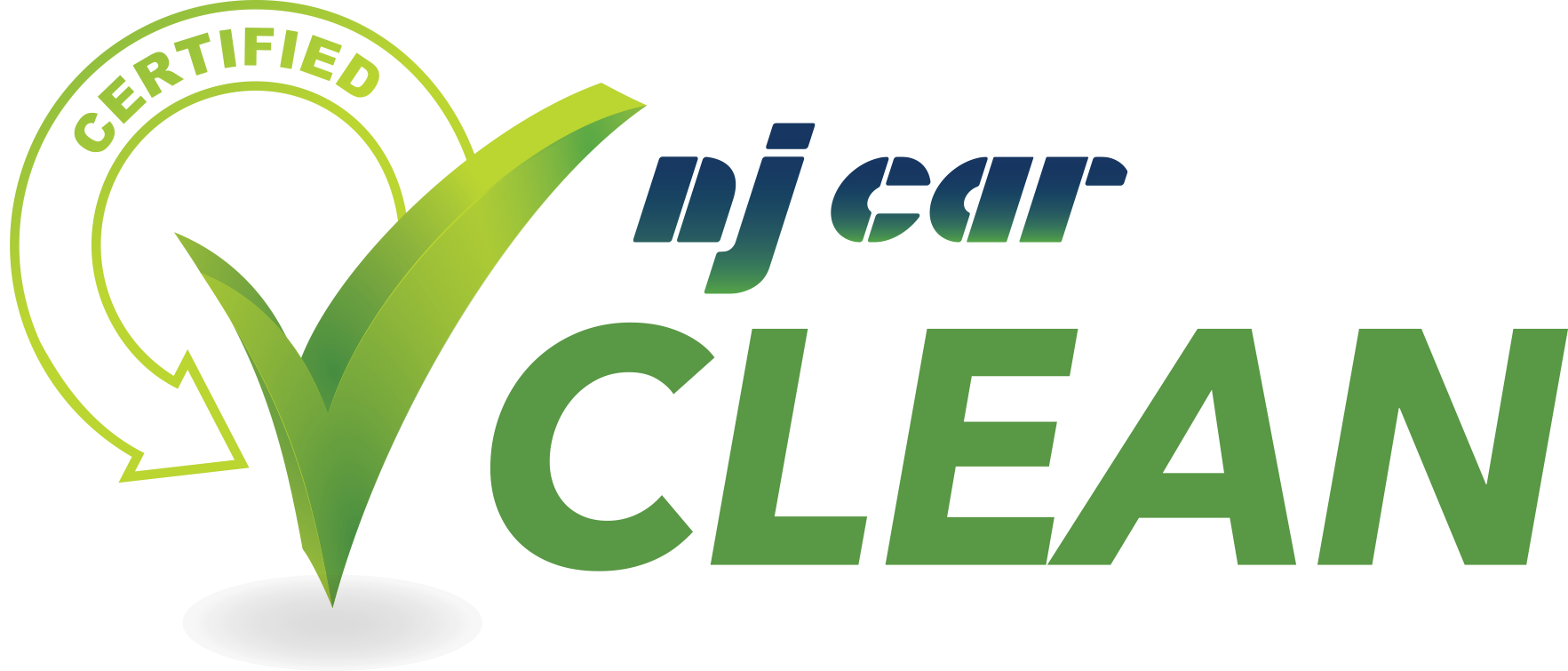 The NJ Car Clean Certification Program provides dealers with an industry specific infectious disease control and prevention plan that shows their commitment to the health and safety of customers and employees. Participating dealerships adopt a written policy, effective cleaning and disinfecting strategies and receive training and resources to stop the spread of infectious disease, including COVID-19. We are one of only a select few NJ dealerships to have earned this certification.
We want you to know that we value the health and safety of our customers and staff. As a business, Precision Acura Of Princeton is taking the extra steps necessary to maintain a healthy and sanitary workplace while still meeting our customers' needs.
We continue to monitor information from state health authorities and the CDC for their guidance and recommendations on how we can help to prevent the spread of this virus.