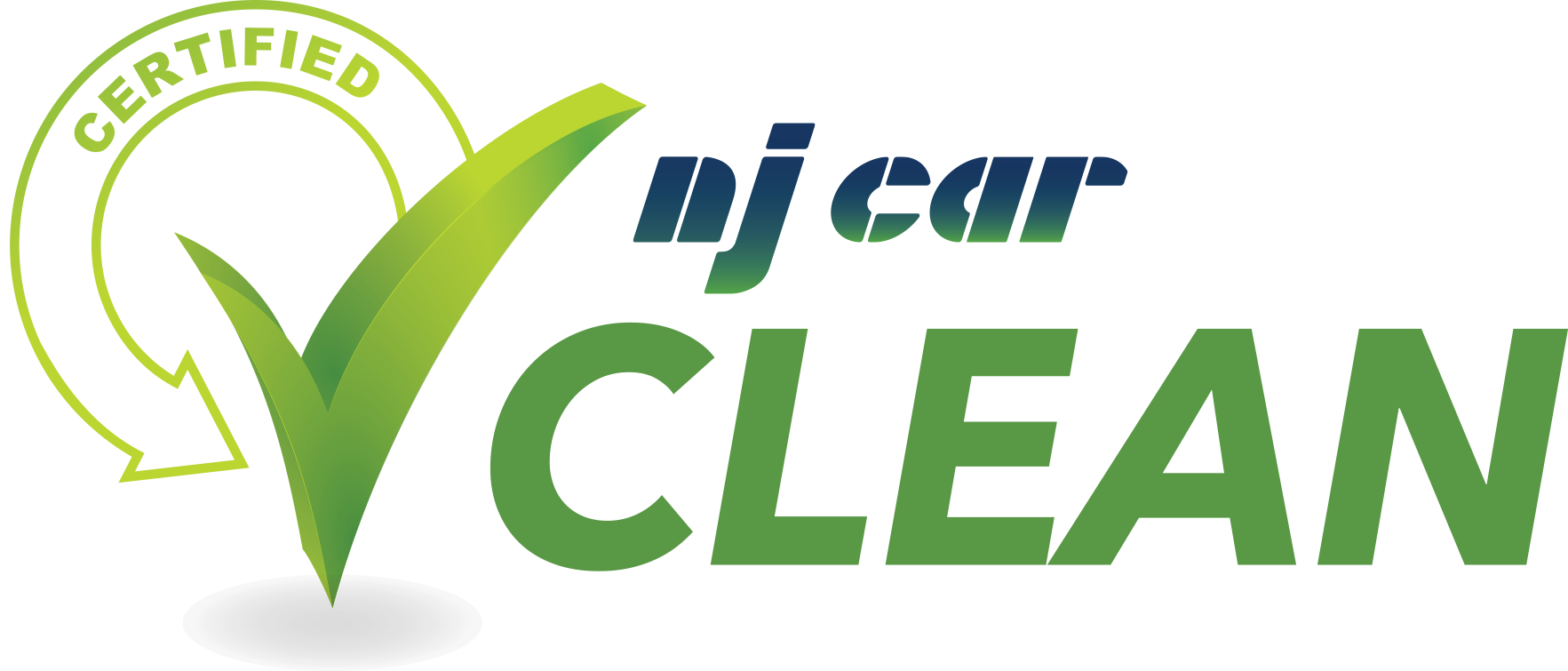 The NJ Car Clean Certification Program provides dealers with an industry specific infectious disease control and prevention plan that shows their commitment to the health and safety of customers and employees.
Participating dealerships adopt a written policy, effective cleaning and disinfecting strategies and receive training and resources to stop the spread of infectious diseases, including COVID-19:
All Staff Wear Masks & Gloves
Ultra-Sanitized Loaner Vehicles
Seat & Steering Wheel Covers Provided For Your Service Drop-Off
Keys Sanitized
Reconfigured and Sanitized Waiting/Business  Rooms For your Safety & Comfort
Touch-Less Payment System Available
Take advantage of our FREE Vehicle Pick-Up & Drop-Off Service; Free 4 Wheel Alignment Check; Free Battery Check & More! Call For Details.