In the interest of providing you with clean, fresh, allergen free air each time you activate your air vents; Acura has equipped your vehicle with an inside cabin air filter. Cabin Air filters help to protect your health by improving the quality of the air you breathe while in your vehicle. Increasing traffic congestion, commuting distances and family activities add up to more time spent in the car than ever. Acura Cabin Air filters trap a broad range of microscopic particles, harmful gases and unpleasant odors to help make your time in the car more pleasant and healthier.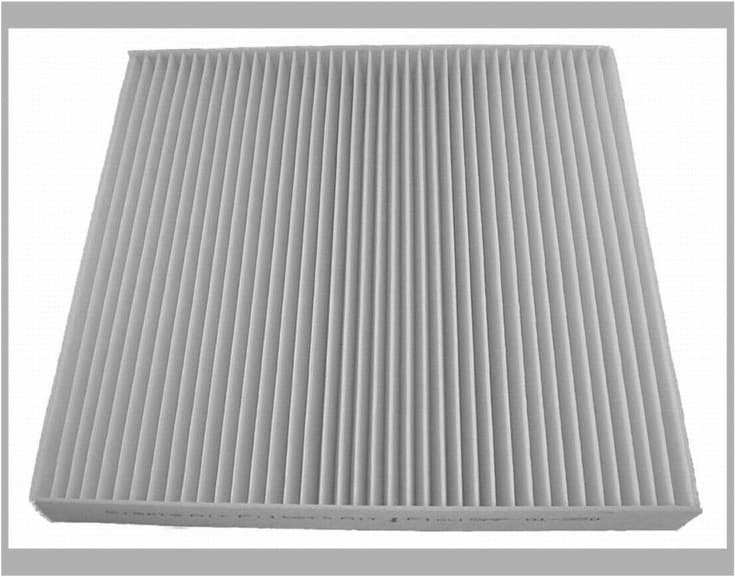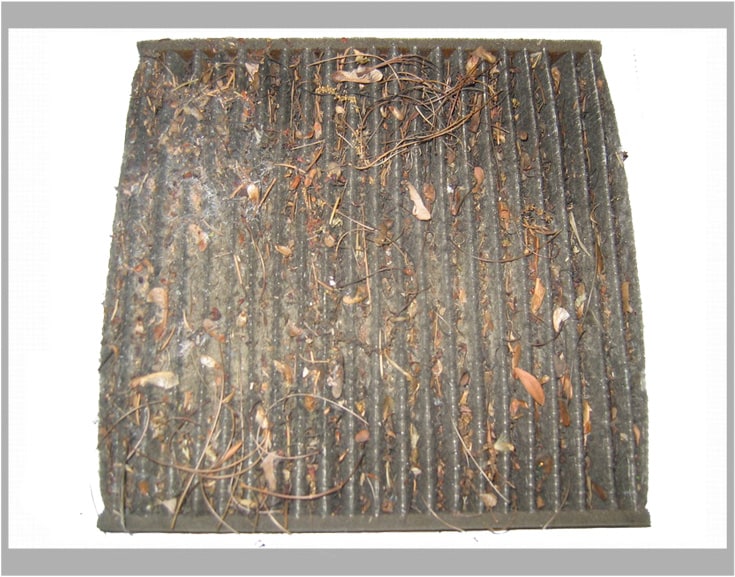 CLEAN CABIN AIR FILTER                                          DIRTY CABIN AIR FILTER

Regularly replacing your cabin air filter can offer relief for asthma, allergy and hay fever sufferers. It also helps to protect the performance of your air conditioning system.
Genuine Acura Cabin filters feature a multi-stage filtration media that is electrostatically charged for optimum filtering. Our parts department stocks every filter Acura carries and we can install these for you in our Service area to save you time. We will also be sure to clean any debris such as leaves or other organic materials that may have entered your cabin air box.
If there is any information you would like to see on our website please see your Service Advisor or call
(877)-872-0340
with any questions you may have. Or e-mail us at:
service@precisionacura.com