Learn About Brake Maintenance From Our Acura Service Experts in Lawrenceville, NJ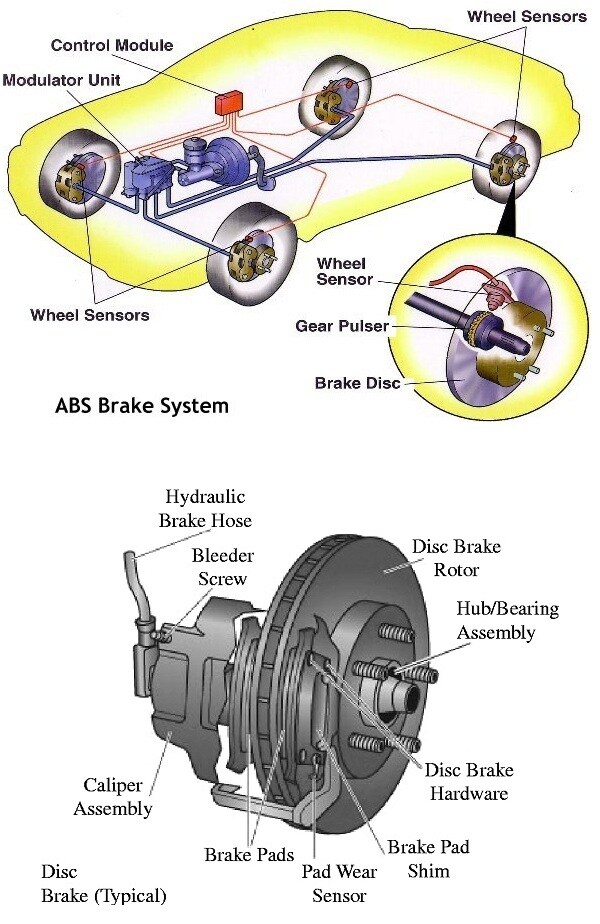 Brake maintenance plays a crucial part in keeping your new Acura vehicle running smoothly long after it leaves our showroom. Over the years the technology that goes into the engineering of brake systems has been streamlined to become as efficient and reliable as possible, but your brakes still need a little attention every now and then.
Curious as to why brake inspections are important? Allow our experts here at Precision Acura of Princeton to explain.
As you probably know, a major part of how a vehicle operates has to do with its brake performance. Due to frequent use, they will start to wear down overtime until they eventually need to be replaced. Look for these warning signs as an indicator that it's time to make a trip to our Princeton service center for some brake maintenance.
Noise while braking: This indicates there could be a problem with brake pads and that they are worn down and in need of replacement.
Brakes feel spongy: When you go to brake and you have to really push hard on the pedal for them to work, this is also a sign of worn brake pads. It could also mean there is a leak in the break lines.
Steering pulls to one side while braking: This is a sign that you are running low on brake fluid, a specialty oil that keeps your brakes working properly.
We want to ensure that you stay safe while out on the roads in the Langhorne, PA and East Brunswick, NJ areas, which is why we encourage you to visit Precision Acura of Princeton with any questions that you may have about your vehicle, or to schedule your brake inspection. You can also conveniently schedule your service appointment right here on our website. We're looking forward to helping you in every way that we can, so we hope to see you soon at our auto service center near Princeton.