From Dings to Dents and Major Collision Needs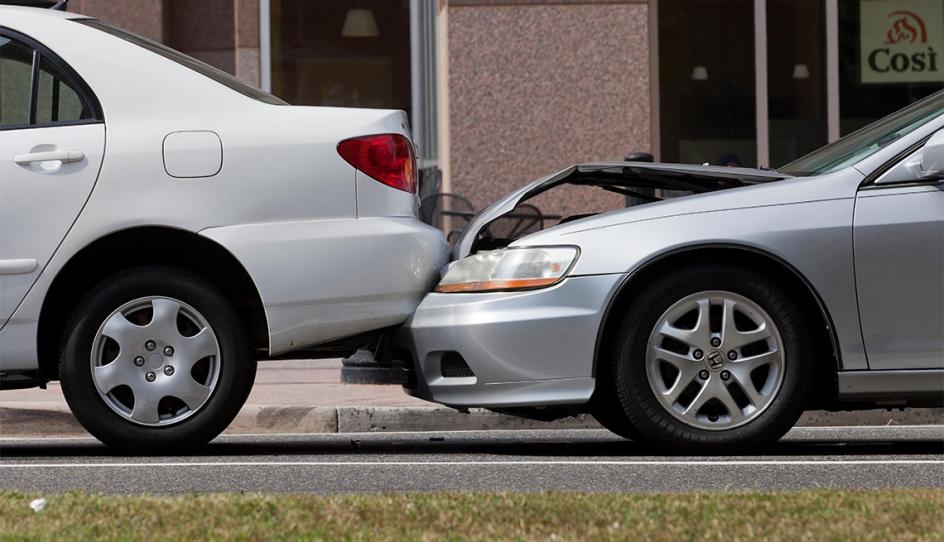 Precision Acura Collision Repair Service

Visit Our Precision Acura Auto Body Shop to Get
 the Collision Repairs You Need and So Much More
Here at Precision Acura of Princeton, we're dedicated to helping you out in the event that your vehicle is involved in an accident of any kind. We have a staff of skilled auto service specialists who can perform the necessary repairs, collaborate with your insurance company, and see to it that your vehicle is able to get back on the road looking as good as new.
Our collision repair shop in Princeton NJ is fully equipped with the car parts you'll need, making it easy for the repairs to be completed in a timely manner. In addition, we offer the following services to provide assistance in case of emergency.
Reach out to us at 609-895-0600 in the event that you're stranded and need help while out on the road. We're here for you!
Responsive turnaround time and roadside assistance- Wherever you may be, our staff will get to you, access the damage and make sure the repair process goes as quickly as possible.
Complimentary insurance assistance and claim estimates- If you have questions, our experts will do their very best to answer them and help you out in every way that they can.
Simply visit us at our 3001 US Highway 1 Lawrenceville, NJ location which is just a short drive away from Princeton. You can also schedule an appointment online at your convenience. As you will see, our level of service goes far beyond the car buying process. We're looking forward to working with you and getting your vehicle back in tip-top shape!