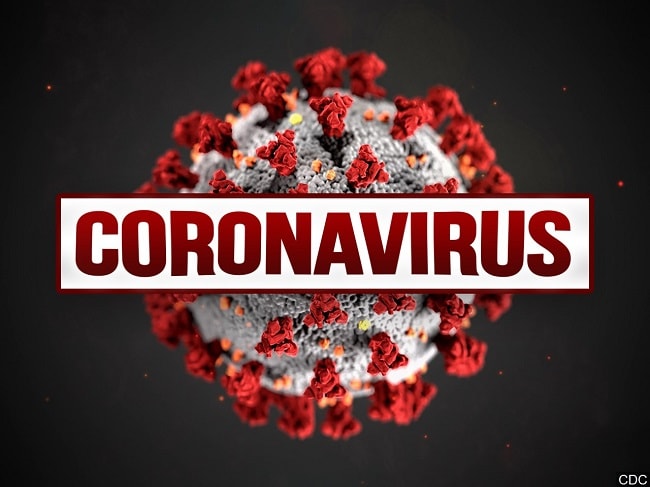 Nothing in life is to be feared, it is only to be understood. Now is the time to understand more, so that we may fear less." - Marie Curie
As we mark a full year that the coronavirus has bewitched the planet, much has been learned in that time. We here at Precision Acura of Princeton have taken lengthy and painful steps to keep you and our staff safe during this time. Having earned the NJ Car Clean certification, one of only a few NJ auto dealers to do so, we have learned and demonstrated important disciplines and practices to stay in front of this challenging situation and keeping our facility and vehicles safe. One of the most frequent questions asked of us is what cleaning agents are safe for their Acura's luxurious interiors. Here are a few things to consider.
According to the Centers of Disease Control & Prevention (CDC), the most effective products to kill the coronavirus are soap and water, and alcohol solutions that contain at least 70% isopropyl alcohol. These products are also safe for the interiors of vehicles. Isopropyl alcohol works especially great on all of the dashboard areas including radio & navigation screens, steering wheel, armrests, door handles and glass surfaces.

Products containing bleach, hydrogen peroxide and ammonia are effective in killing the coronavirus, but can harm upholstery and leather, and may discolor fabrics. So we recommend that you DO NOT use these agents. Most glass cleaners won't kill the virus either, so only use them AFTER you have already applied isopropyl alcohol to those surfaces. Other natural items such as Vodka or Vinegar are basically useless, so definitely do not use them either.

Always use gloves and wear a face mask so as to not possibly re-infect what you just cleaned. Makes sense, right?

Its always a good idea to apply leather conditioner to those surfaces after you have cleaned them.
We hope this information has been useful and we wish you all a safe and healthy year ahead. Please be sure to stop in a say hi with your Acura next time you're in the Lawrenceville, Trenton, Hamilton or Princeton, NJ area.