NJ's Only 24 Time Winner of Acura's Highest Dealer Honor!

Thank you for taking the time to visit our new and used Acura dealership in Lawrenceville near Princeton NJ. However, we are much more than just a place for high-end vehicle sales. Rather, our dealership is one of New Jersey's leading all-purpose resources for automotive solutions. From
new
,
used
, and
certified pre-owned
vehicle inventories to Acura service and OEM parts to financing options for leases and loans that suit your budget and situation, we handle all of your driving and car shopping needs in Princeton NJ and the surrounding region of New Jersey.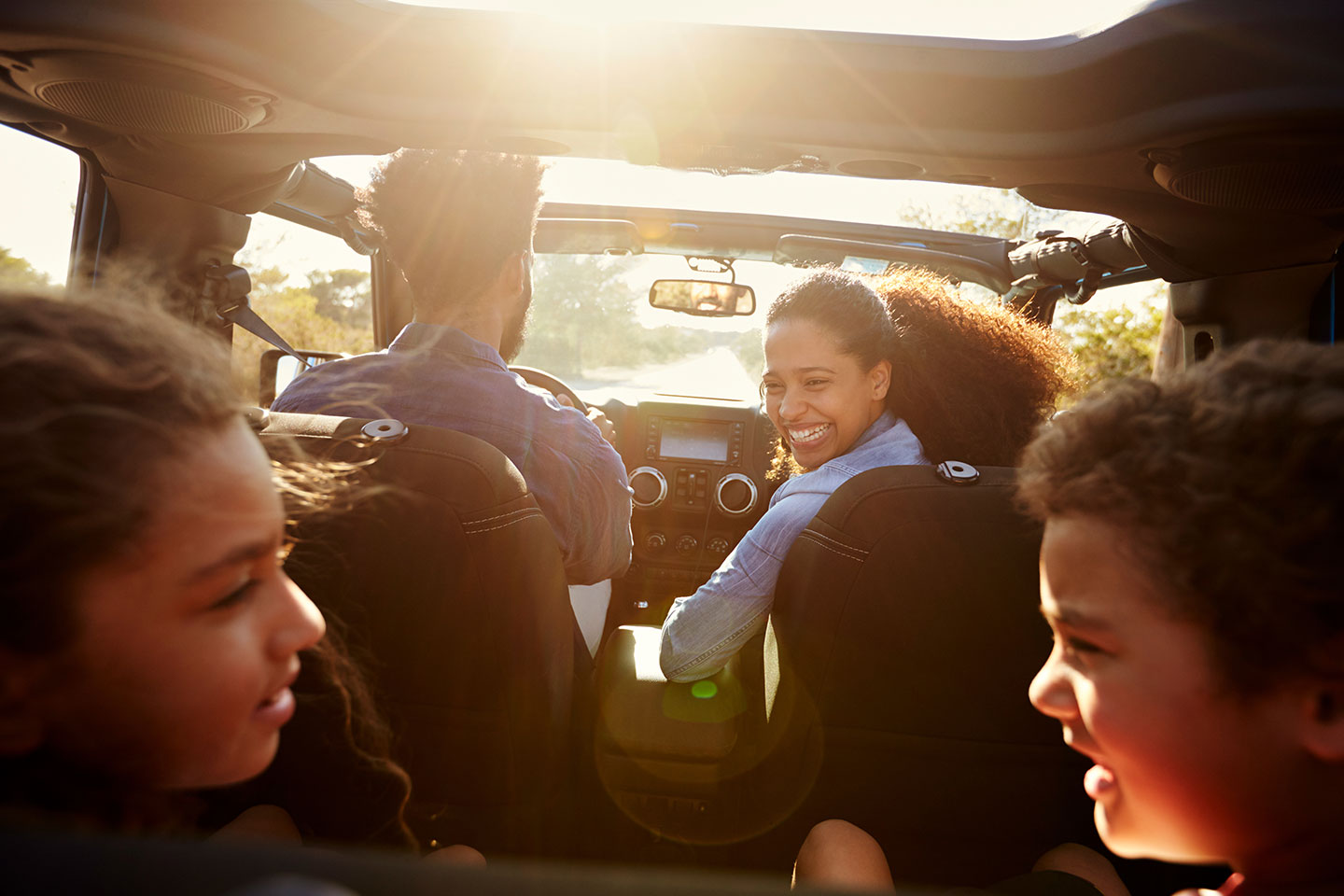 Browse our Inventory of New Acura Models for Sale or Lease
For the latest models of Acura luxury and sports sedans, coupes, and SUVs near Princeton NJ, see us at Precision Acura of Princeton. As one of New Jersey's leading Acura dealers, we have a new Acura inventory that features a full lineup of models and trim levels to suit your driving needs, aesthetic tastes, and budget. We also have a long history of serving drivers in this region of New Jersey, and we emphasize certain Acura models in our new inventory that we know will work best for your criteria.

If you're searching for a luxury Acura sedan or Acura SUV in Lawrenceville NJ, then you've come to the right place. Here at Precision Acura of Princeton, we have a full lineup of Acura vehicles waiting for you to take out for a test drive. Our inventory includes popular models like the Acura MDX, RDX, TLX, and Integra so you will easily be able to find the one that best suits all of your driving needs. With numerous packages and trim levels available, your options will truly seem endless.
Once you have browsed our online inventory and you see a vehicle you like, please feel free to call us at 888-245-1173 or contact us online to schedule your private test drive. Here at Precision Acura of Princeton, we make driving home in a luxurious new vehicle that satisfies the goals of your budget a breeze. This is one of the many reasons why our guests from Princeton NJ, Trenton NJ, East Windsor NJ, Levittown PA, Edison NJ, Plainsboro and Hamilton NJ have been doing business with us for years.
View our Used Acura and Pre-Owned Vehicle Inventory
If you find a particular Acura model that you love in our new inventory, but your budget is not quite sufficient, consider browsing our used cars, trucks and SUVs for sale near East Brunswick instead. Our pre-owned vehicles include extensive lineups of used Acura cars as well as other popular makes and models of luxury cars. Plus, we have all or most of the same Acura models in our used inventory as we do in our new inventory. Meanwhile, even if you are not looking for an Acura vehicle, specifically, we nonetheless keep a diverse selection of other automakers in our used inventory at Precision Acura of Princeton.
Certified Pre-Owned Acura Cars for Sale
Another aspect of our used inventory is our Certified Pre-owned Acura inventory, which is a great way to compromise between buying a new and used vehicle. In fact, every CPO Acura vehicle on our lot is lightly used, is a recent model year, and has a warranty from the original manufacturer. Other attributes of most Certified Acura cars include low mileage and just one previous owner. Meanwhile, for a used Acura to become a CPO one requires that an objective third-party auto technician inspects the entire vehicle and deems it to be in pristine or like-new condition.
Finance Center for Acura Leases & Loans for New & Used Cars
There is one other service that our dealership provides to our new, used, and certified pre-owned car shoppers, and that is a range of Acura financing options. In our finance center near Princeton NJ, the finance professionals at Precision Acura of Princeton are available to meet with you anytime to discuss your situation. Some drivers are highly qualified buyers who are looking to make a smart investment. For these customers, we have our online application for credit pre-qualification as well as multiple lease and loan offers with flexible terms. Other drivers, meanwhile, may be less sure of their credit situation, and they need additional guidance as to what financing solutions are feasible. No matter what circumstances you find yourself in, however, you can always count on our assistance while buying or leasing your next Acura vehicle.
Contact Us at Precision Acura of Princeton Today!
To follow up on any of the information about our dealership, including our new, used, and Certified Pre-owned Acura inventories, our service and parts department, and our finance center, please feel free to reach out and contact us at any time. On the other hand, if you live in Lawrenceville NJ or the surrounding areas of New Jersey, you are also welcome to visit our dealership at your convenience. Thus, we look forward to seeing you at Precision Acura of Princeton soon!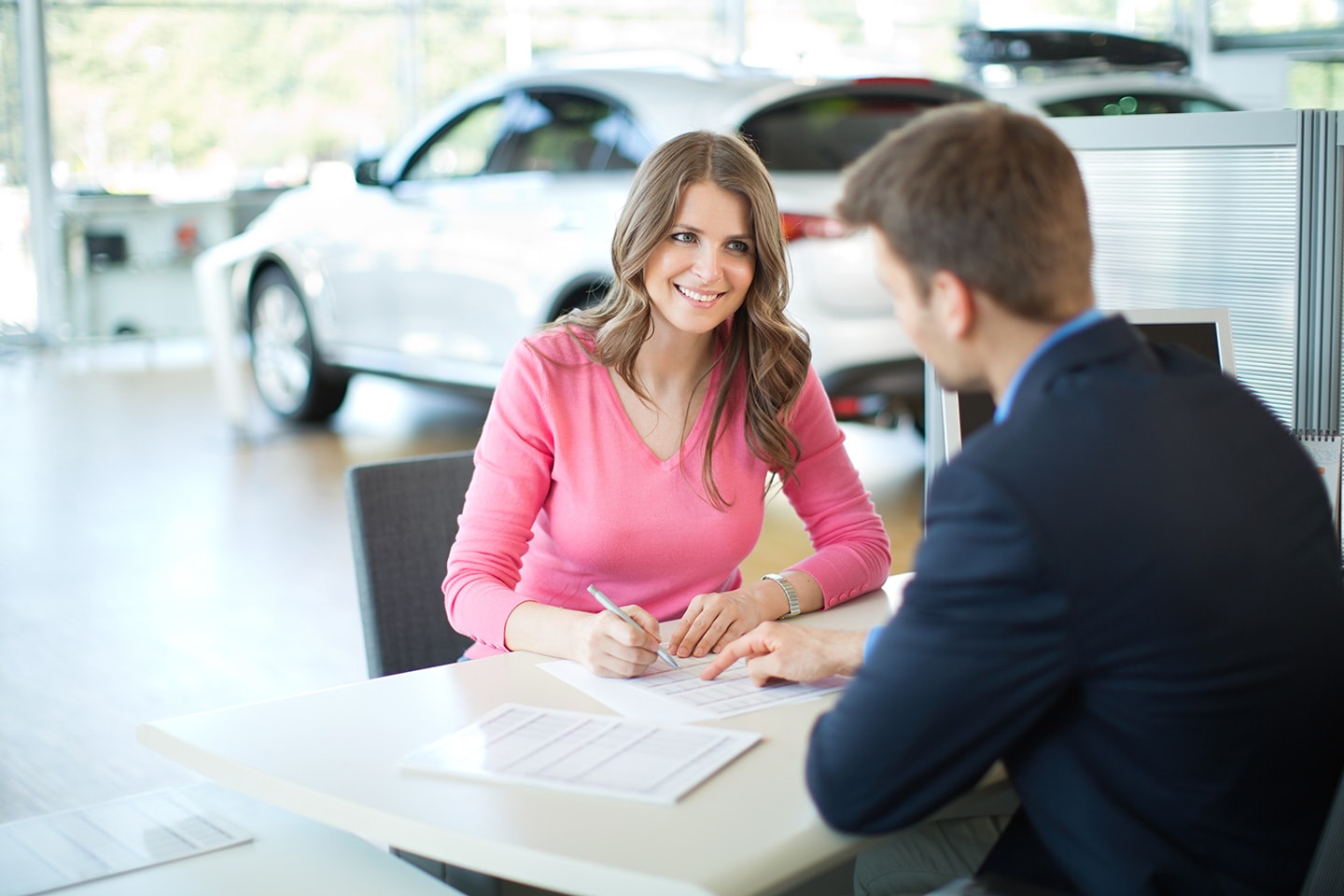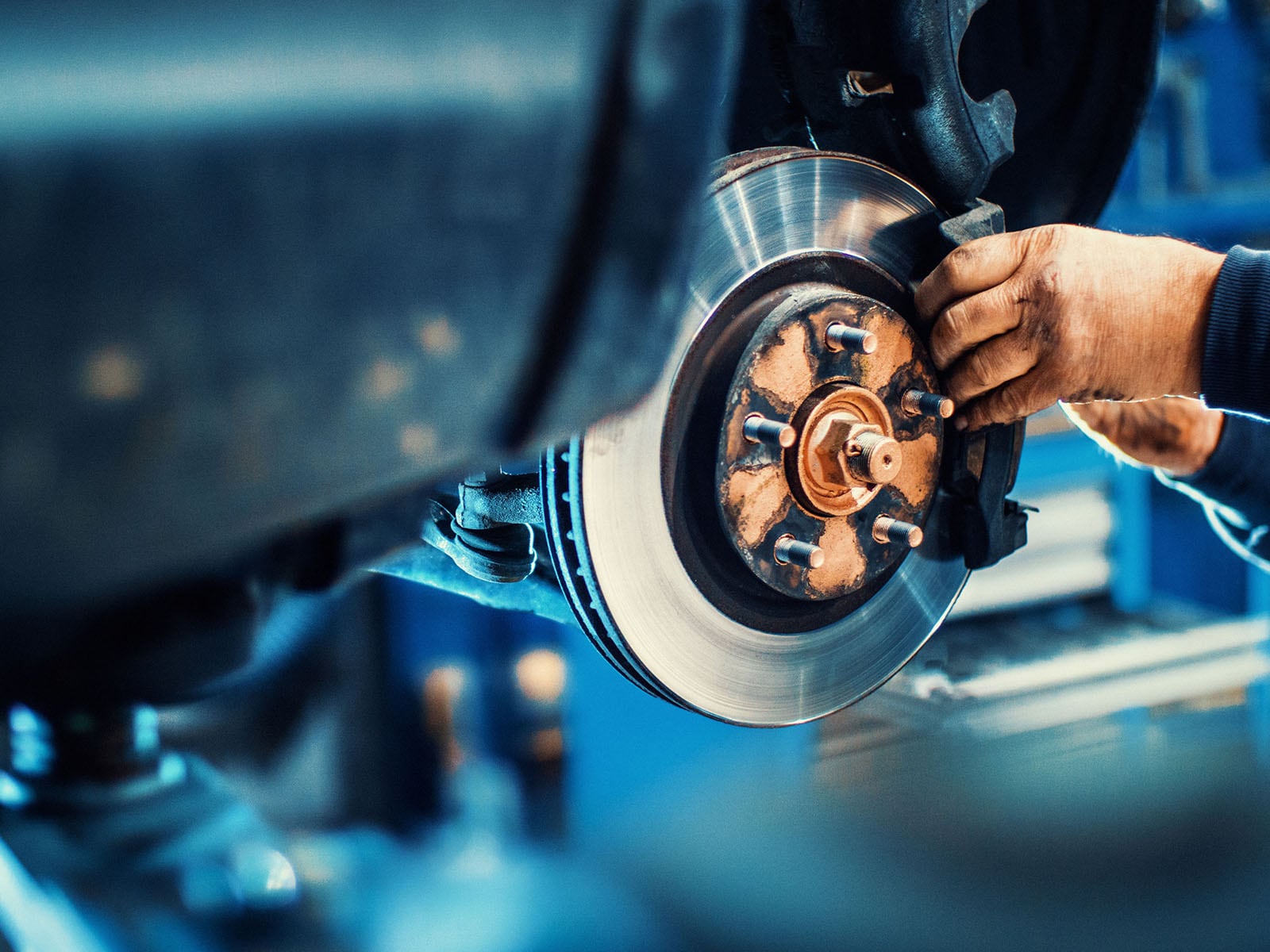 Acura Service Center for Auto Maintenance or Repairs
Perhaps the best way to ensure the long-term dependability of your current or newly purchased Acura vehicle is to keep up with its regular maintenance schedule, which is something our service center at Precision Acura of Princeton can help you to do. From general tasks like oil and filter changes to ones that are appropriate for Princeton NJ drivers, in particular, such as flushing out the radiator or swapping out regular for snow tires, our Acura-certified service technicians can handle all of the maintenance or repair needs your vehicle may have.
Order Genuine OEM Parts & Accessories for Your Acura Vehicle
There are two aspects of Acura cars that make getting authentic OEM parts and accessories essential. The first aspect is the levels of precision with which these luxury and sports cars are built. The efficiency of your vehicle's engine is attributable to its meticulous design and construction. So why would you install any parts on your car's engine except for the same ones the manufacturer uses? Generic parts may save you short-term money, but they can cause you greater long-term costs, which is why buying OEM Acura parts and accessories from our parts department is a good idea, especially considering the second aspect of Acura vehicles, which is customizability. Many drivers like to upgrade the look or performance of their Acura with after-market performance parts or accessories, but if you want to maintain the integrity of your high-end car, you will do well to use only OEM parts.